Gadtecnology Online Partner of the brand LG Electronics was born in the year 2020 and enters the digital market to offer the latest in technology, to the main cities of Latin America and the south of the United States.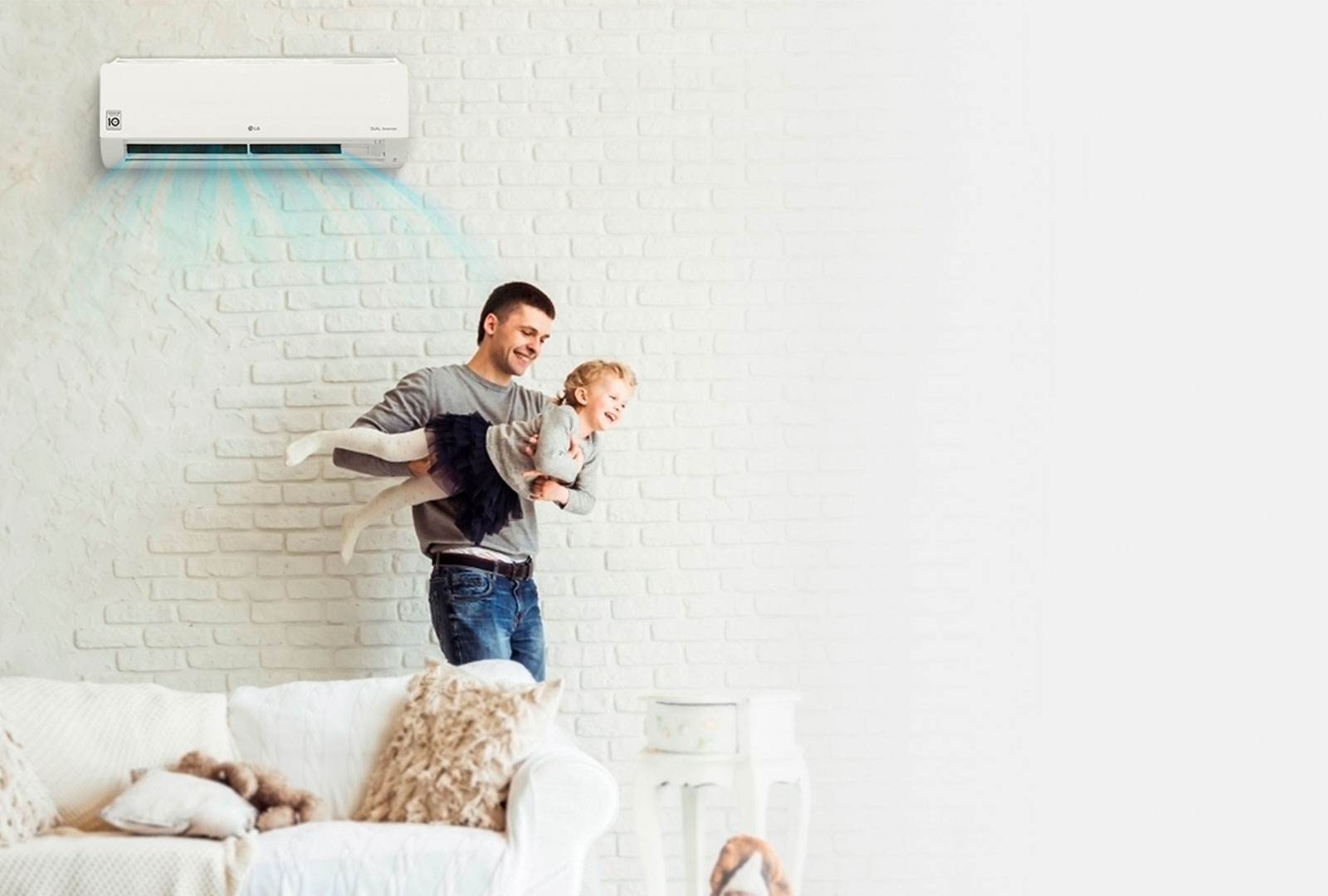 It currently offers the sale of home appliances, TVs, smartphones and electronic equipment through our technological platform and web portal www.gadtecnologyonline.com.
A large number of customers are served on a daily basis by our sales advisors, who form a select team.